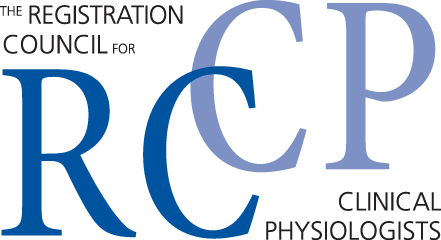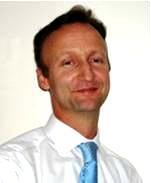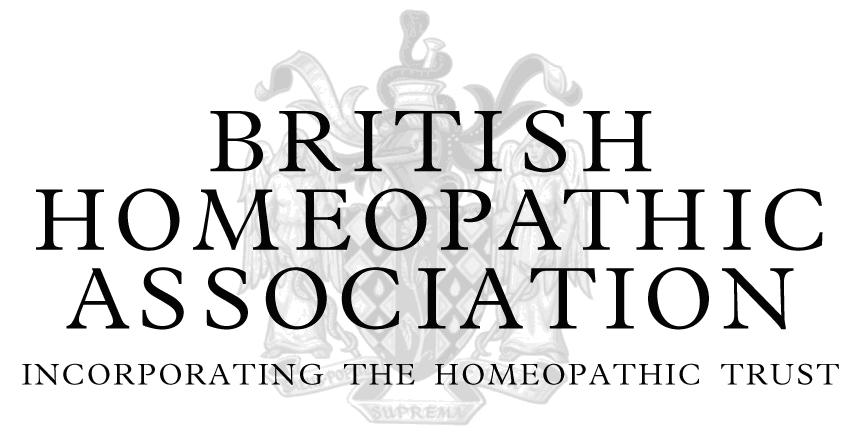 Home Visits within London are possible
Clinics are held at
Cassiobury Clinic - Watford
& Harley Street, London
Andrew Perriam MSc RCCP HCPC LFHom
I am a fully qualified and Registered Clinical Physiologist and Consultant Healthcare Scientist having graduated with a Masters of Science with distinction from the University College London. I have worked in traditional healthcare for nearly thirty years seeing both the positive and negative experiences of patients. I felt that despite many medical advances, often modern medicine and surgery were failing ill people by poor success, excessive side-effects or only treating or suppressing symptoms rather than treating the whole person holistically. This linked with my own personal and family experiences of modern medicine and homeopathy led me to review the healing process in a more fundamental way and inspired me to retrain as a homeopath.
I have noted some remarkable improvements using homeopathy in conjunction with traditional medicine. I retrained as a homeopath studying medical homeopathy at the Royal London Homeopathic Hospital in London which is part of the University College London Medical School. I was honoured to receive a scholarship to study homeopathic medicine from the Blackie Foundation Trust. This Trust was founded by Dr Margery Blackie in 1971, when she was Homeopathic Physician to Her Majesty Queen Elizabeth II. I am a member of the Faculty of Homeopathy founded in 1844, which is the only professional regulatory body for homeopathy incorporated by an Act of Parliament (1950). I am also a member of the British Homeopathic Association.
I find my homeopathic work with people suffering both severe acute and chronic illnesses highly satisfying. I am interested in helping all illness sufferers regardless of their treatment and prognosis from traditional medicine. I have a wide experience of different pathologies with additional experience and interest in the areas of sports injuries, arthritis, infertiIity, pregnancy care, mother and baby, menopause and cancer. I aim to help people towards a more complete cure with complementary support.