Helping people back to health from a wide range of complex and chronic diseases using homeopathy in a complementary manner supporting traditional healthcare or following unsuccessful traditional healthcare.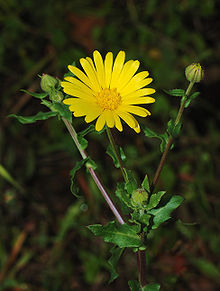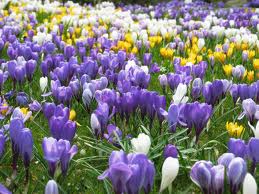 My Approach
I aim to work with you whilst you improve your health and overcome your illnesses. Many of which can be healed or significantly controlled using medical homeopathic remedies and physiological support.
I will be available to you and your family throughout your treatment. My approach is holistic so that the body helps itself to cure in a more natural but also physiological way. This holistic approach analyses and aims to re-balance mind, spirit and body so that you not only improve your health but also feel better too.
I do not advocate that you refuse traditional treatment regimes such as surgery, radiotherapy and chemotherapy. All care and advice offered is not as an alternative but as part of a complementary therapeutic strategy.
My approach is one that utilises classical homeopathy with modern assessment techniques including computerised analysis. This use of homeopathy is combined in a complementary manner with a physiological approach. I also integrate physiological acupuncture to assist in the healing process and aid pain management.
Your Approach
There is a need to take ownership of your healing process however ill you are and whatever you have been told about your prognosis.
You need to be actively involved in your own healthcare which can involve lifestyle and dietary changes as well as homeopathic remedies. Your approach combined with mine can enable you to overcome many serious ailments in a complementary manner.
By all means contact me and learn more about my homeopathic and physiological approach.
Physiological Homeopathic Approach
A holistic and physiological approach blends the benefits of full body care, herbalism and classical homeopathy. All consultations are treated with utmost confidentiality in keeping with the guidelines of the Registration Council of Clinical Physiologists and the Health Professions Council.
Testimonials
"The level of consideration and understanding during my care was fantastic and my energy levels increased within two weeks!" Ms C Lloyd, Ealing, Middlesex.
"My illness is now under control when I didn't think it ever would be. I am glad I chose to get extra help as I am convinced it really helped me recover more quickly" -- Mr I Peters, Marylebone, London.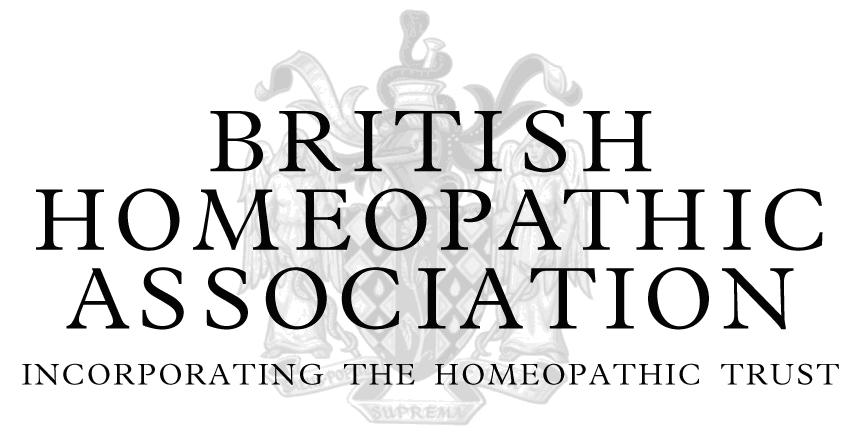 Appointments can be made for home visits within London & NW London. Telephone or Skype appointments are available
Clinic appointments are in Watford, Pinner , Middlesex or Harley Street, London.